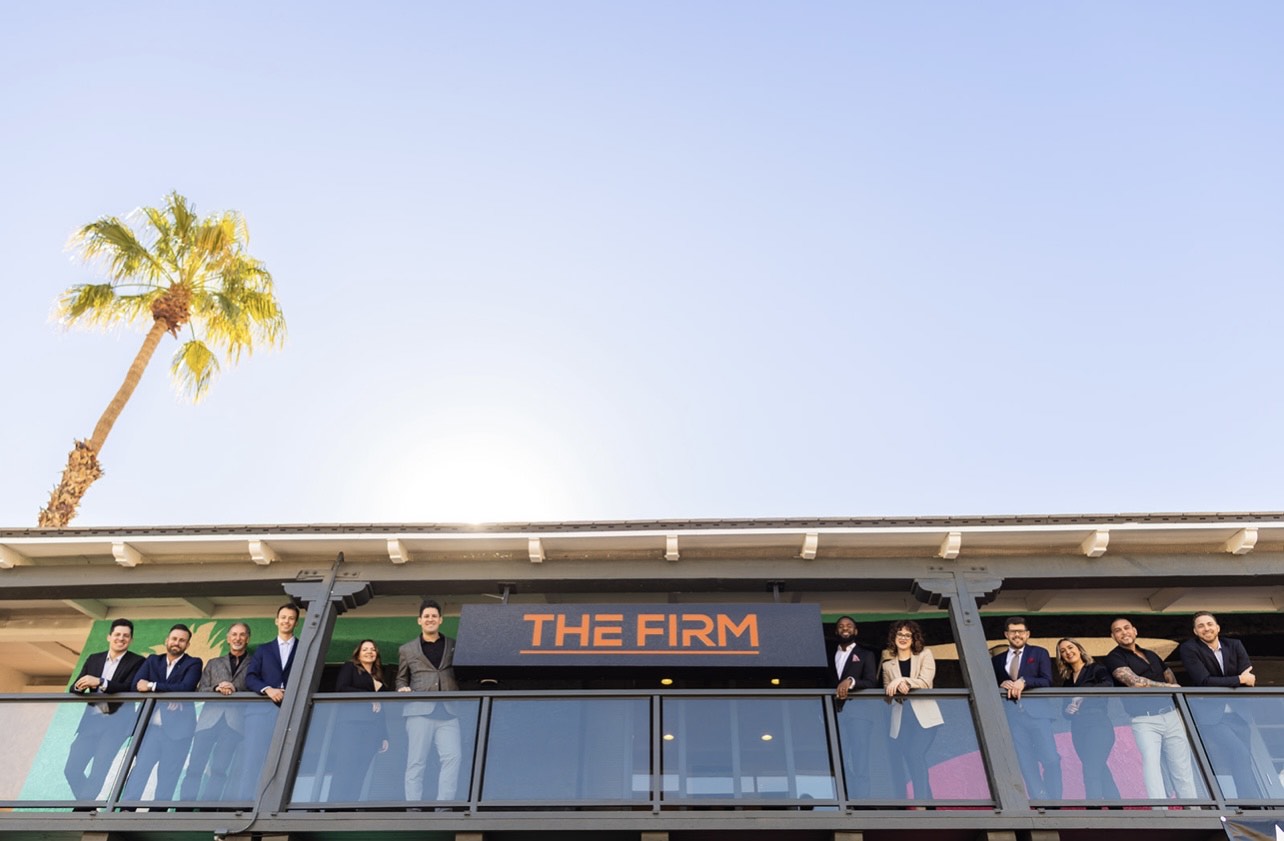 Our Core Values:
1. What's Next?
Build and sustain an Entrepreneurial, Investor Mindset and Performance.
2. Undeniable Work Ethic.
Demonstrate an Undeniable Work Ethic that enhances our reputation and value as a firm in the eyes and minds of our Team and our Clients.
3. Always Go POP – AGP!
POP = Positive Outlook Personality. Bring and sustain a positive attitude at all times.
4. Kind AND Accountable.
Be Kind AND Accountable at all times. Kindly and respectfully say what you'll do, and then unfailingly do what you say.
5. Client First.
Do the Right Thing to build Life-Long Relationships and enduring Trust with every Client. Character Counts!
6. Take Initiative.
Make a Plan, Make it Work, and Get it Done!
Our Core Purpose:
We are Passionate Pathfinders.
We guide our Clients in building Generational Wealth and making wise decisions in acquiring Income Producing Assets, on their path to full Financial Freedom and creating impactful Legacies for themselves and their Families.
Our Brand Promise to Our Customers and Clients:
1. Appealing Regional Investment Opportunities: Access to new and creative opportunities and deals for safe investments with upside potential and solid ROI in our Market Area.
2. Leverage their own Time, Money and Effort with superior ROI and ROE in a relationship of trust.
3. Building Trust AND Community: Build trustworthy, credible relationships and unique
friendships with like-minded Community Members investing positively in the Coachella Valley.
Our Guarantee:
ALWAYS.
1. Reputation First – Do the Right Thing – Always.
2. Revenue – Optimize balanced ROI and ROE for Clients – Always.
3. Relationships – Build them for Life – Always.